Useful Information
Choosing a nursery – checklist for parents
It is important to trust your instincts when choosing a nursery or preschool. Not every setting will suit every child, and parents have different expectations and priorities in choosing childcare. If you have not used a nursery before it is a good idea to go and see several and compare them. It is also very helpful if you can bring your child with you when you visit, to gauge their reactions. Here are some areas to consider to help you choose the right setting for your child.
How does your child react to the nursery, the staff and the other children? Is she interested and keen to get involved, or does she cling to you?
Do the staff make you feel welcome?
Is there children's work on the walls?
Do the children look engaged and happy?
Are staff interacting with the children? Are there sufficient staff in each room? Ask about staff ratios for each age group.
Are staff qualified and first aid trained or are many of them students?
Are there plenty of toys and activities? Do they look old or broken?
Does the nursery look and smell clean? It should be reasonably tidy – but do remember that depending on the activity, sometimes rooms can look messy until 'tidy-up time'!
Can you see any obvious hazards? Are fire exits marked and baby gates closed?
How are parents kept informed about the nursery? Is there a noticeboard, newsletters? How can you make a suggestion or complaint?
Does the nursery offer free trials to make sure your child will settle?
Are you welcome to stay with your child or visit during the day if you wish?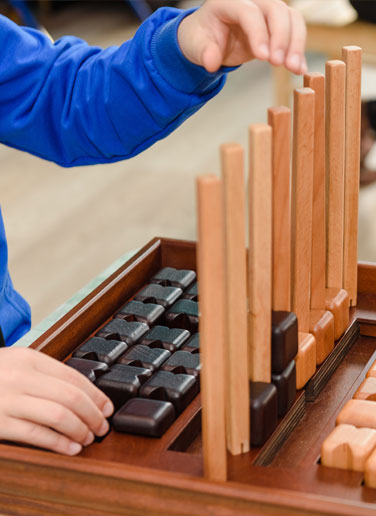 ---