Children's Activities
Children's activities offered at this setting
It is the nursery's policy to offer children a varied and stimulating range of activities to help develop their confidence, experience, motor skills and interpersonal relationships, etc. Our curriculum supports the Early Years Foundation Stage.
We encourage children to move around the nursery as much as possible, doing different activities in different rooms, in order to introduce variety to the day and to replicate a more homely environment, since children when at home, will naturally move from room to room as they perform different activities.
Some activities take place in groups according to age, but we also try to integrate different age groups for part of each day, so that children experience being with those either younger or older than themselves.  This again, is more reflective of a family environment and can be particularly helpful for children without siblings.
Unstructured playtime is incorporated into the nursery and preschool timetable which allows children to choose their own activities and groupings, and to play either actively to spend reflective or quiet time with books or individual games.
A choice of activities is always offered to encourage children to make choices about what they enjoy doing and to develop confidence in making decisions.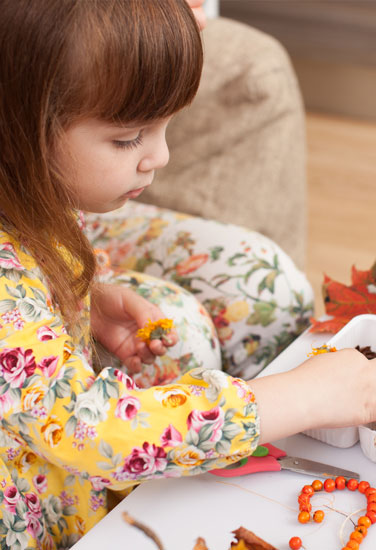 ---
Activities offered by the nursery include:
Creative work, art and craft, including painting, crayons, junk modelling, sticking, cutting etc,
Sand and water play, either indoors or outdoors;
Construction toys, such as Lego, Duplo, Knex etc:
Jigsaw puzzles, shape sorting puzzles, tray puzzles etc appropriate to the age of the child;
Games that can be played in groups, for example snakes and ladders, dominoes, ludo etc;
Book corners are provided in every room and story time is incorporated into every day, and the nursery has a library
Physical play, on climbing frames, or using sports and games equipment, both indoors and outdoors; bikes and trikes for outdoor play in the garden;
Opportunities to develop writing, or mark making skills appropriate to the age of the child are incorporated into many areas of play; older children are encouraged to make their own books and are surrounded by examples of writing;
Role play and imaginative play, including resources such as dolls, miniature figures and animals, pretend equipment etc;
Dressing up and acting out stories;
Counting, weighing and measuring activities;
Threading, sorting and counting games;
Educational computer games and programmes;
Resources that focus on the world around us, such as the weather, days of the week, different celebrations and events etc;
Music and movement, playing musical instruments, dancing and singing;
Cooking and baking – children make biscuits, cakes or simple meals such as pizza which they either take home or may be served for their tea in the nursery;
Modelling with clay, play dough, plasticine and other tactile material.